Jan Brouckaert Photography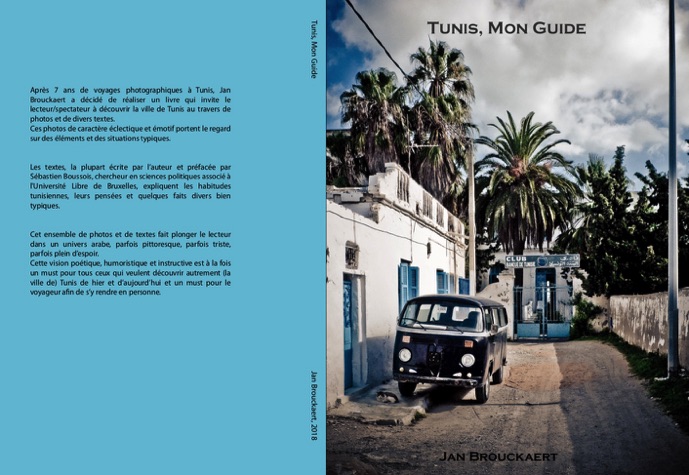 Le livre est disponible maintenant dans les librairies en Tunisie, Belgique, France et online. Pour plus d'info cliquez sur l'image et reservez votre copie online.
The book is available now in the the bookstores in Tunisia, Belgium and France. Click on the image to find out more and to reserve your copy online.