Jan Brouckaert Photography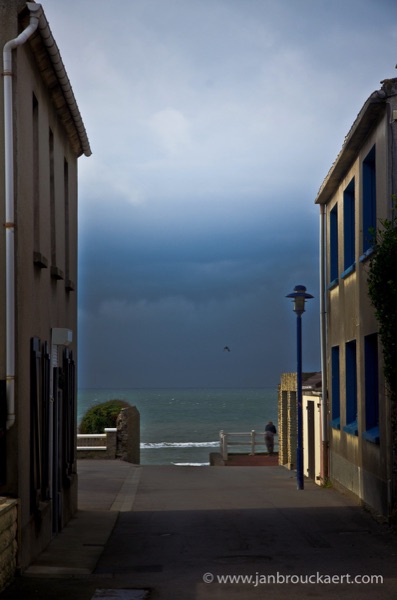 The North of France, the part that is officially called Le Nord Pas de Calais & Picardie has always been one of my favorite places for photo inspiration.
If the sea and the tides are the main subject in the Black & White Serie, you can find it on this website under the name 'Seascapes' in the BOOKS section, the architecture and the interaction with the shore is the main subject in the Colorserie 'Le Nord'
The combination of the house style, the calm and the sea creates an emotion of a timeless and silent purity, this is the emotion i want to capture in this serie. Please click on the image the see the entire collection.
This serie is made using the SONY A77 and Fuji X-T1.